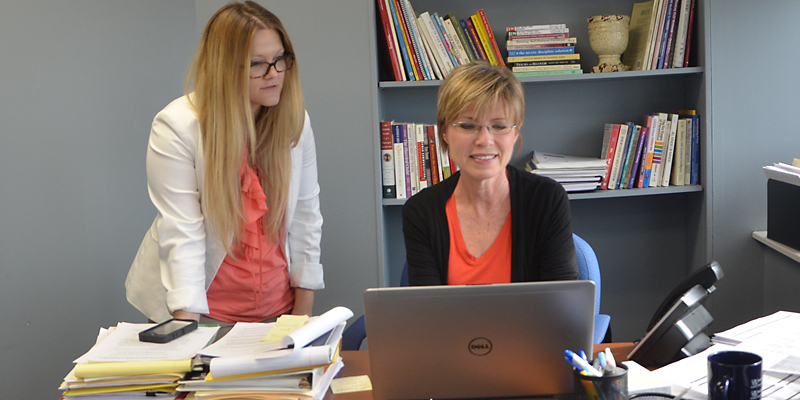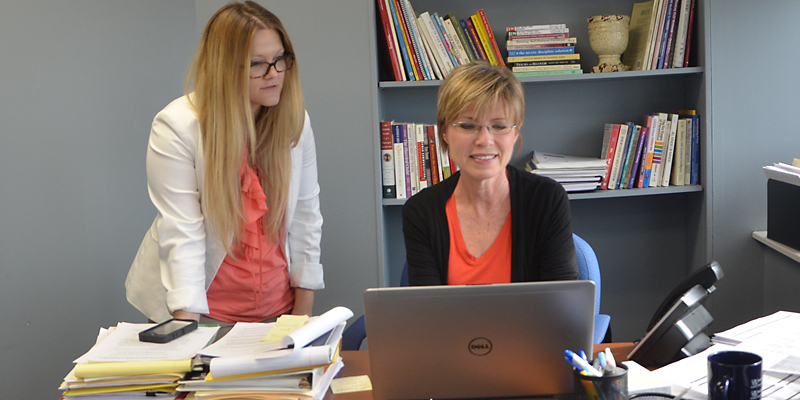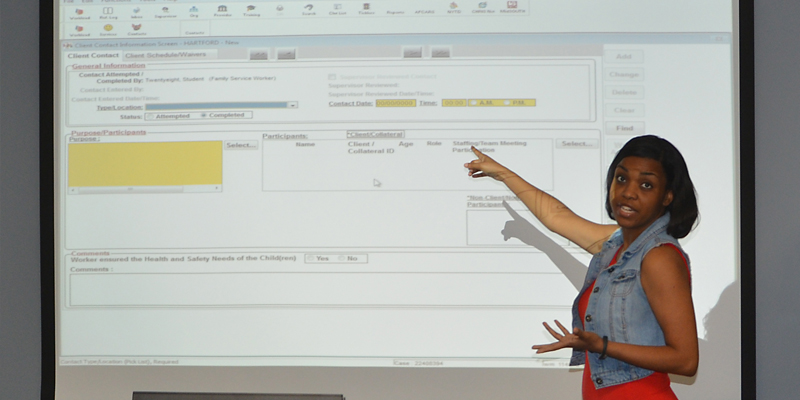 MidSOUTH is the community service unit of the UALR School of Social Work. MidSOUTH provides leadership, training, and product support in the areas of addiction, child welfare, technology, distance learning, and organizational development. MidSOUTH has five training locations across the state. For more information about MidSOUTH's programs and services, please explore this website or call (501)569-3067.
Upcoming Classes at MidSOUTH
Conferences and Special Events
MidSOUTH Summer Conference for Integrated Behavioral Health Studies (Brochure) | June 8-10, 2016 | University of Arkansas at Little Rock, Little Rock, AR
Arkansas Prevention Summit – Building Partners: A Community Foundation | Wednesday, June 1- Friday, June 3, 2016 | C.A. Vines Arkansas 4-H Center, Little Rock, AR
2016 Arkansas Conference on Child Abuse and Neglect | Tuesday, August 30- Thursday, September 1, 2016 | Embassy Suites, Little Rock, AR | Registration Form (PDF) or registration online
Get Your Training Transcripts Online!
Print your own training transcripts for all MidSOUTH programs. Participants can now print their own transcripts by logging into the online registration system. Click on the Trainings Offered & Register Online link to access login screen.
To browse our Training and Workshop classes, click on the "Trainings Offered and Register Online" link at the top of the red bar to the left and then select the MidSOUTH program you are interested in.